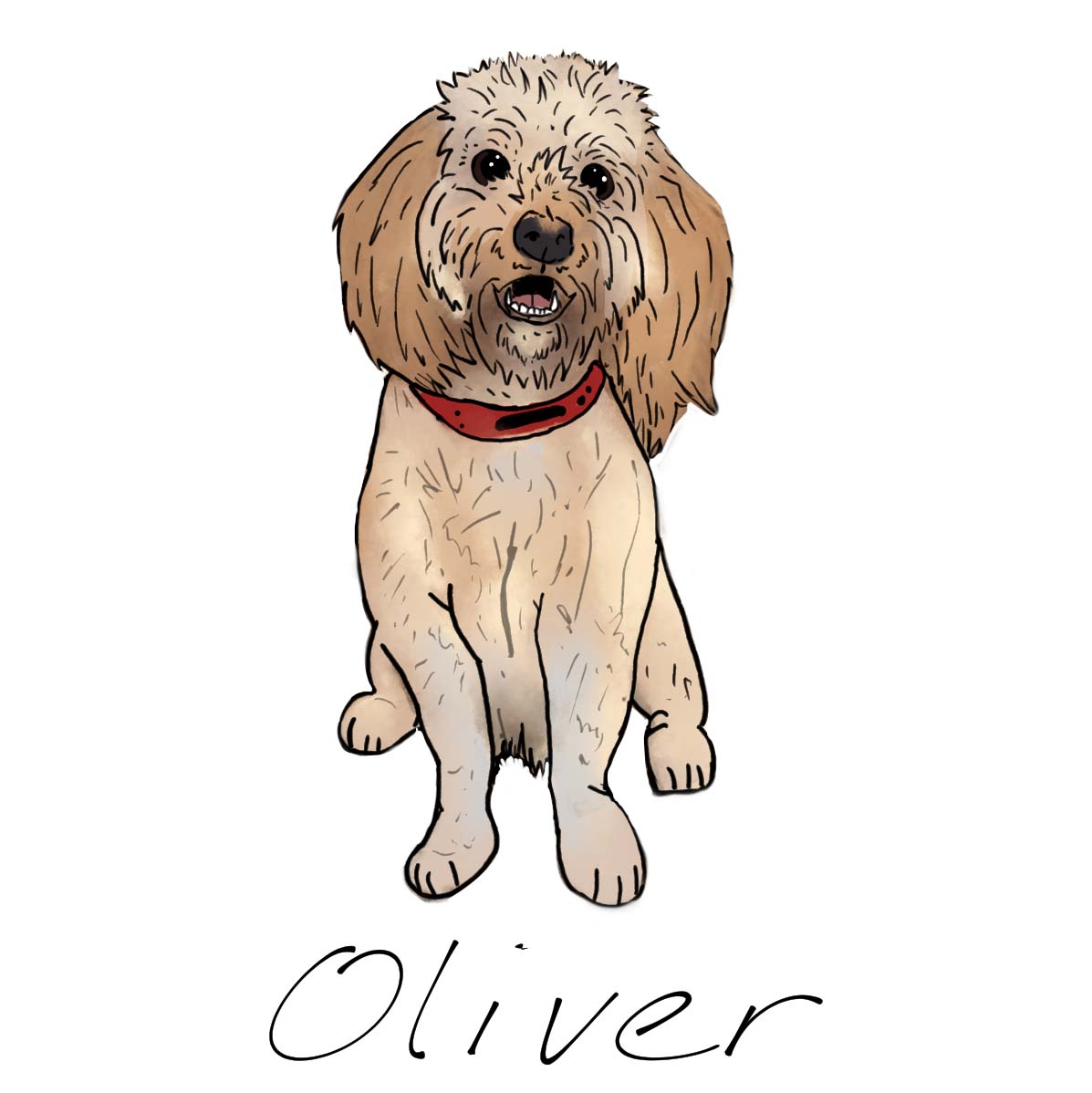 DIGITAL DRAWING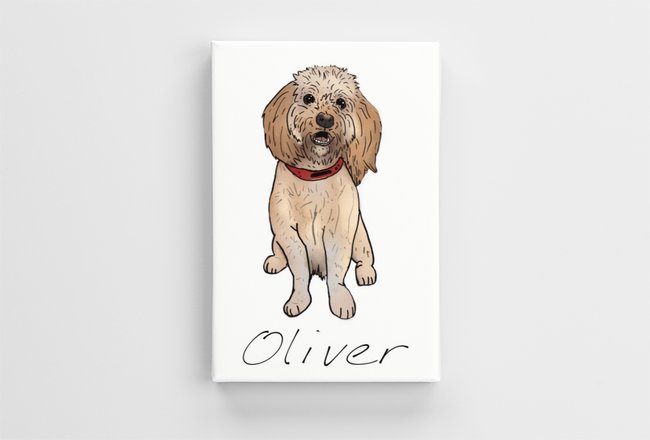 8x12 CANVAS PRINT
PRICING ON REQUEST
Mugs
Pillows
Mousepads
Puzzles
Coasters
T-Shirts
Tote Bags
Posters
Bookmarks
Notebooks
Water Bottles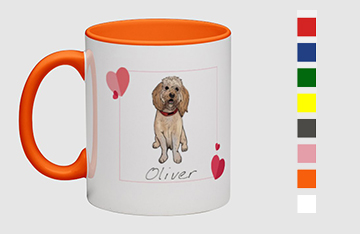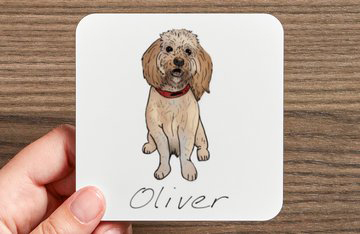 Pricing is subject to change — especially due to fluctuating shipping costs and material availability.
All projects will quoted before any payment is accepted.
I am a one-man army and work on projects on a first-come-first-serve basis, please keep that in mind when it comes to timing and availability.

Thank you!